Lava Runner
A downloadable game for Windows
Submission for the UE4 summer jam 2018, with the theme"well that escalated quickly."
Lava Runner is a procedurally generated 3D platformer game. The objective is to survive the rising lava using power-ups and the player's wild mechanics.
**multiplayer functionality coming soon**
Gameplay Instructions:
PC: W/A/S/D or Arrows
Mouse = Cam controls
F = Rag-doll mode
P = Pause
SpaceBar = Jump / Use jetpack
Shift = sprint
Xbox Controller: Left Analog Stick = Player movement
Right Analog Stick = Cam movement
RAS - push in to sprint
A = Jump / Use Jetpack
B = Rag-doll
Install instructions
Download the LavaRunner.zip and extract it with Windows Explorer. Then, run the LavaRunner.exe file inside of the newly created LavaRunner folder.
Comments
Log in with itch.io to leave a comment.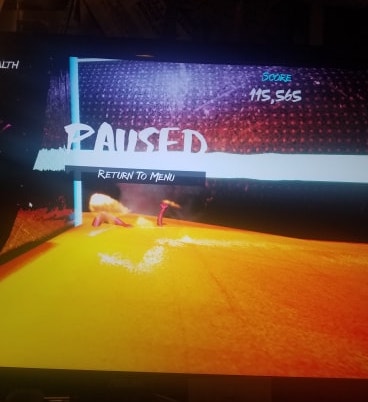 BET I GOT THE HIGHEST SCORE!
So cool, love the randomly generated platforms
This was a really fun game!